Formagenda X Maison & Objet 2017
Formagenda at Maison & Objet – NOW! Design à Vivre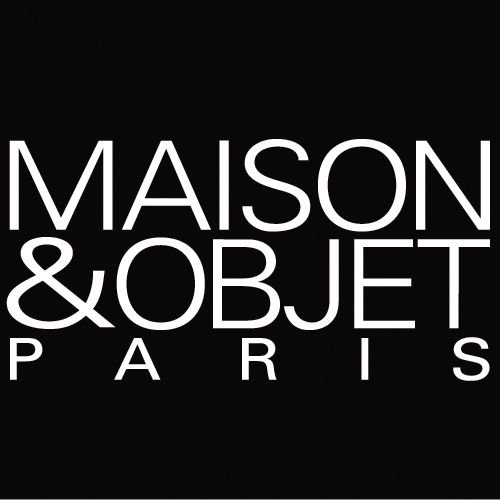 Hall 07 – Stand C59 – 20.01. – 24.01.2017
It's almost January again and we are getting ready for the Mason & Objet 2017. We are looking forward to show you our newest Designs. It's going to be great, that's all we can tell you for now.. Come by, say Hello and see for yourself.
MAISON & OBJET is the major event for professionals working in the art of living in all its rich and varied expressions. The lifestyle show brings together a 360°product offering. Decoration, design, lighting, furniture, accessories, textiles, fragrances, the world of children, tableware… The styles coexist in a multifaceted way, throughout the inventive show design which enlivens the spaces. This extraordinary diversity is in line with the varied expectations of global markets. With each session, the great lifestyle platform, at the intersection of business and creativity, reveals solutions to visitors from around the world in search of uniqueness.
With ever-growing innovations, and experiments, discover new design concepts in the now! design à vivre section. Materials are transformed, subverted, combined, "eco-friendlied" to create beautiful objects as well as bold and functional furniture.